Reliable Battery Backup Systems Paired with Broadband Telecommunications
Broadband Communications, Power, and Lighting Solutions to Keep Telecoms Operational
International demand for telecommunications systems that deliver internet, high-speed data, mobile phone, and other communication services continues to surge and with it the need for dependable telecom equipment and battery backup systems. BlackStar Tech helps protect these essential systems against threats such as EMPs, tornados, hurricanes, solar flares, and man-made events including sabotage.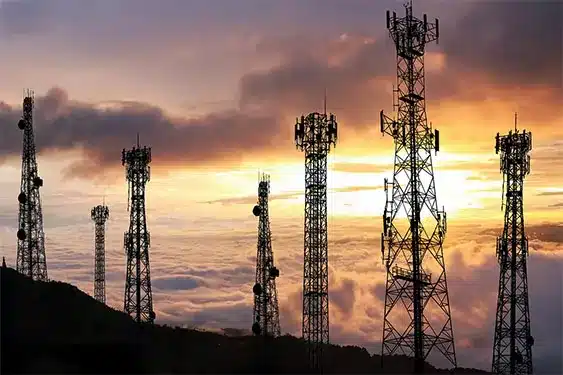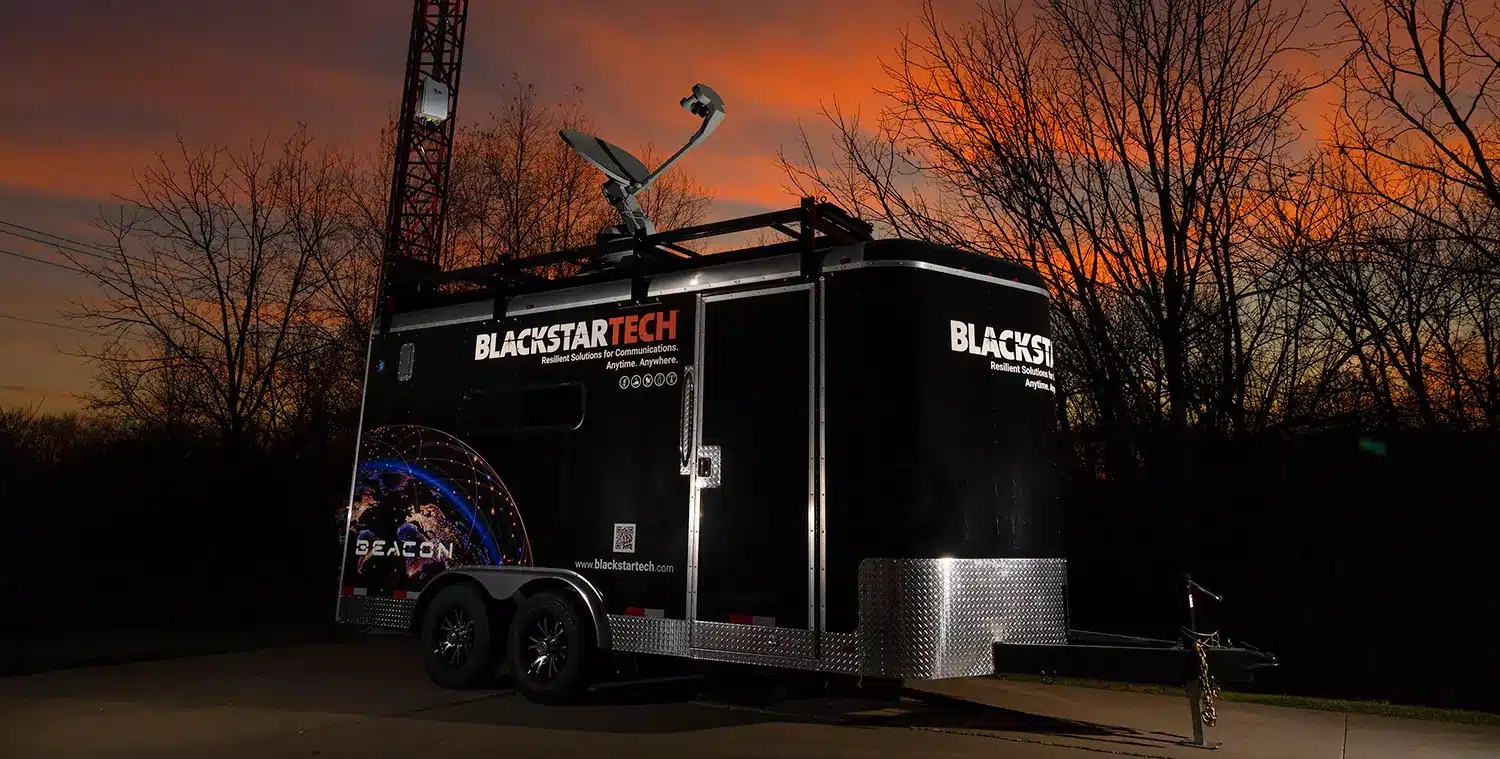 Beacon Broadband Wireless
Robust Private LTE Network Solutions for Critical Telecommunications Infrastructure
The Beacon Broadband Series provides versatile and reliable solutions that can help telecom providers maintain continuous, secure, and efficient communication services, even in the event of an outage or emergency. Beacon Broadband Wireless offers private 4G/5G LTE networks, robust encryption and rapid deployment capabilities, and can function as the primary or backup communication infrastructure for your facility. With a focus on redundancy, infrastructure resiliency, and interoperability, the system seamlessly integrates with existing Wi-Fi and sensor technologies, offering enhanced security through multiple layers of encryption to protect sensitive customer data and critical communications from cyber threats and data breaches. This ensures uninterrupted, secure connectivity during normal operations and unforeseen power outages and emergencies.
Additionally, Beacon's Emergency Response Cellular (ERC) Private LTE Network offers rapidly deployable, battery-powered cellular communication systems. This feature allows telecom providers to maintain communication and coordination with first responders and affected individuals during disaster.
Learn More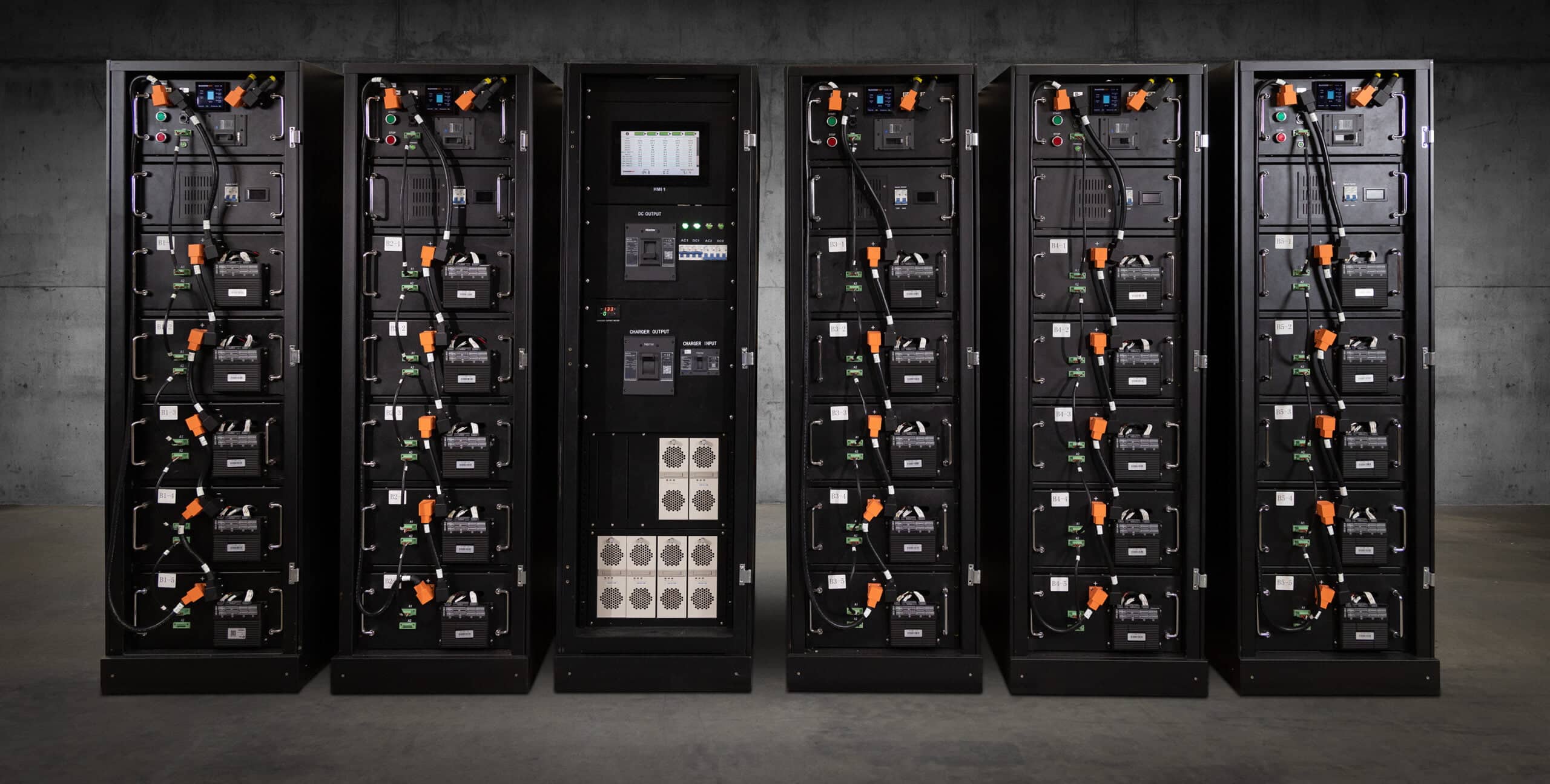 QuantumCore Series Power Solutions
Uninterruptible Power for Telecommunications Infrastructure
The QuantumCore Uninterruptible Power Supply (UPS) Series provides a backup power battery solution for cell phone towers and other critical telecom infrastructure, supporting telecommunication system hardening, restoration and long term emergency response.
This compact, cost-effective telecom battery backup system is capable of storing up to 120 kW-hr of energy and offers flexibility to adapt its battery configuration to accommodate a range of voltage requirements, enabling near-instantaneous protection from input power interruptions.
The QuantumCore UPS Series provides the battery power to enable rapidly deployable LTE Networks to establish emergency communications including 'Cellular on Wheels' alternatives, providing immediate network solutions for communities and state agencies in a smaller form factor compared to competitive alternatives. To enable LTE and IoT for critical communications and data integration, QuantumCore UPS Series solutions can deliver a wide variety of AC or DC power supply. In many cases, these battery solutions can be mounted in an environmentally controlled small cabinet on a pole or wall configuration.
Learn More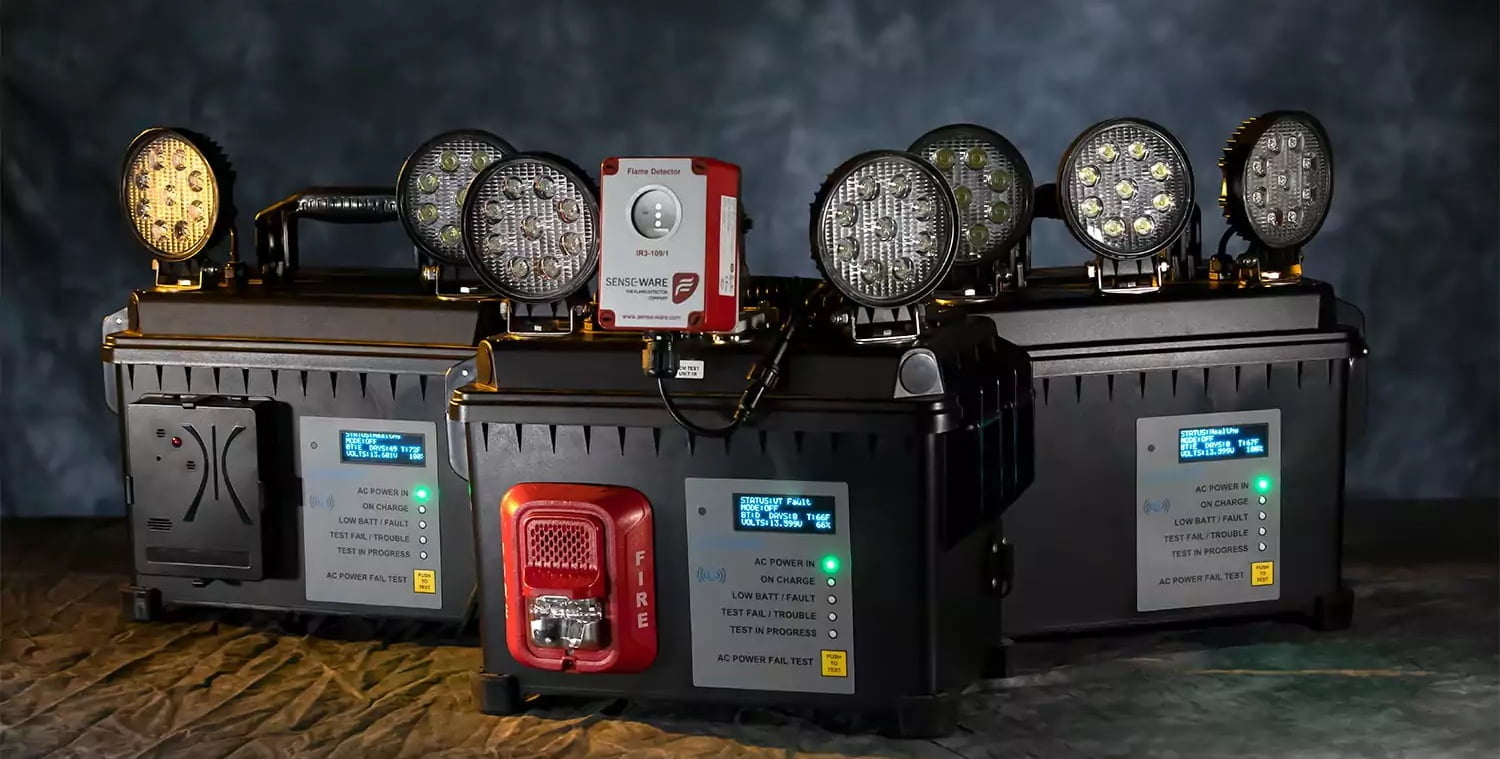 Lightworks Smart Emergency Lighting
Reliable Emergency Lighting for Remote Work Locations
Our Lightworks Smart Emergency Lighting Solutions include the iSentient and the BrightSites Series, which work together to deliver targeted portable emergency lighting that is rugged, highly reliable, and easy to use in maintenance and restoration scenarios, enabling more efficiency and flexibility at remote work locations. The iSentient is capable of providing up to 180,000 lumens of modular light for 24 hours or more, while performing technical tasks that provide cyber-compliant data output and self-monitoring to improve functionality and safety.
BlackStarTech's Lightworks iSentient Series Smart Emergency Lighting delivers essential emergency lighting that meets or exceeds emergency and regulatory telecom facility lighting requirements. iSentient devices provide advanced LED lighting, state-of-the-art battery technology, self-diagnostic testing of battery health, and remote performance monitoring communications. With this suite of technology-enabled lights, you can remotely manage and maintain smart emergency lighting across your facility, automate surveillance, minimize maintenance, and reduce lifecycle costs.
The BrightSites Series provides a range of lighting choices, spanning from compact handheld LED lightpacks to robust mobile light towers and stadium-trailer lighting. Each utilizes smart Lithium Iron Phosphate Batteries, which feature long life expectancies and are more environmentally friendly than lead-acid batteries. Our BrightSites Series is rapidly deployable and acts as an uninterruptible power supply (UPS) running on alternate low current 110VAC, providing powerful portable lighting during outages and emergencies to enhance safety.
Learn More