Smart Batteries to Enable LTE networks, IoT and More
Telecommunications systems deliver the internet, high-speed data, mobile phone, and other communication services that we rely on daily. As international demand for these essential services continues to surge, the need for dependable telecom battery backup and lighting equipment rises.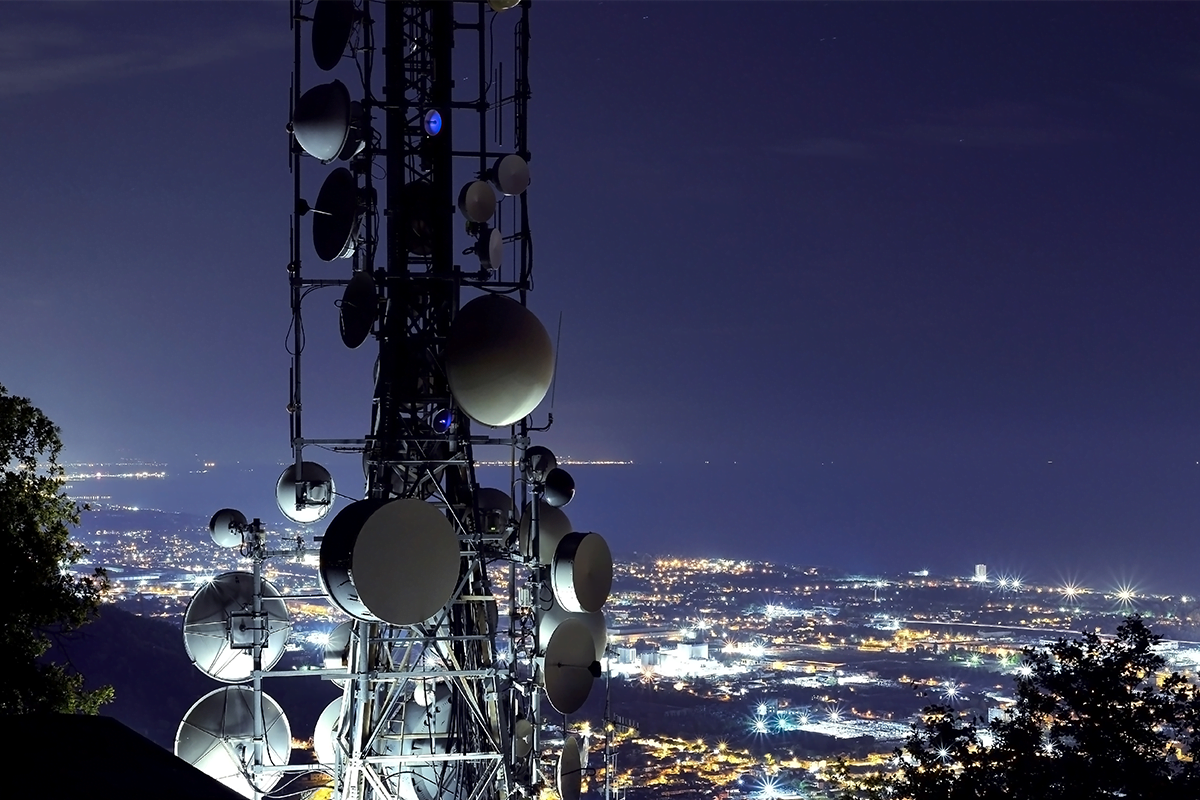 Lightworks Delivers Smart Emergency Lighting Solutions You Can Count On
To support telecommunications systems, Lightworks Smart Lighting Solutions deliver targeted portable emergency lighting that is rugged, highly reliable, and easy to use in maintenance and restoration scenarios, enabling more efficiency and flexibility at remote work locations.
Lightworks Smart Lighting Solutions feature self-diagnostic predictive software and remote monitoring of the health and life of the battery via Wi-Fi or by optional LTE connectivity. The predictive software and excellent battery life allow you to remotely monitor your emergency lighting, dramatically reducing maintenance costs.
Lightworks BrightSites Series provides light towers for telecommunications facilities that need outage lighting that is dependable and simple to use.  Unlike offerings from competitors that are expensive and difficult to maintain, the Lightworks devices leverage state of the art Lithium Iron Phosphate Batteries which are 50% lighter, have more energy density, have a 3X longer life expectancy, and are more environmentally friendly than Lead Acid batteries.  As a result, the BrightSites Series delivers versatile, powerful lighting with minimal maintenance requirements.
Learn More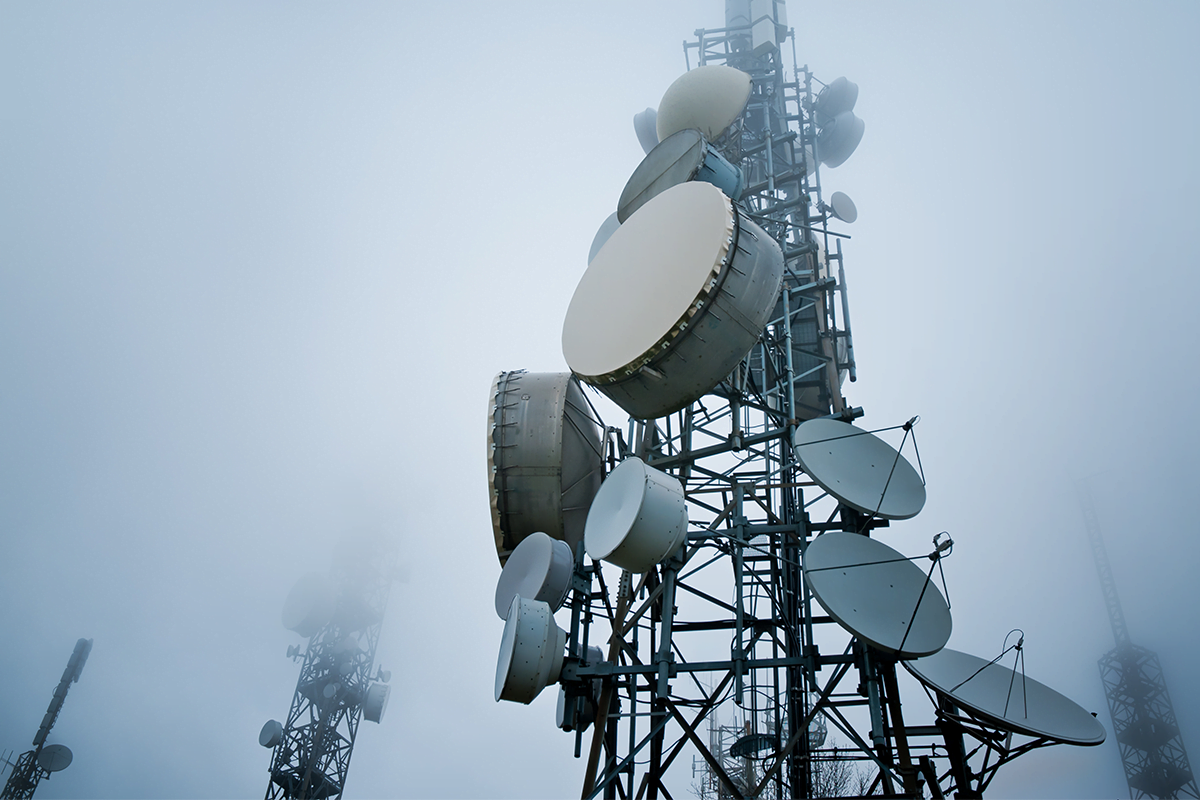 Genesis Series Power Solutions Enable LTE networks, IoT and More
For telecommunications networks and data centers, the Genesis Series provides battery replacement / backup solutions to enable critical applications including LTE networks with IoT capability and emergency communications networks:
 • The Genesis UPS Series of uninterruptible power supply products support telecommunications infrastructure applications that require near-instantaneous protection from input power interruptions – providing energy storage solutions up to 120 kW-hr and beyond that can be sized for a variety of voltage requirements.
• To support telecommunications system maintenance and testing, Genesis Batteries provide temporary power to support existing battery and system maintenance.
• To help companies protect against threats such as EMPs, tornados, hurricanes and solar flares, and man made events including sabotage, Genesis backup power solutions support telecommunication system hardening, restoration and long term emergency response to natural disasters.
• To enable LTE and IoT for critical communications and data integration, the Genesis UPS Series of uninterruptible power supply products includes a compact 24V/48VDC Battery Inverter Power System in a 2.5 kW-hr to 10 kW-hr package.  It is easily mounted in an environmentally controlled small cabinet on a pole or wall configuration.
• BlackStarTech Genesis UPS Series batteries enable rapidly deployable LTE Networks to establish first responder communications including 'Cellular on Wheels'  alternatives that provide immediate network solutions for communities and state agencies in a smaller form factor compared to competitive alternatives.
Learn More