Deploy Targeted Power and Lighting Anytime, Anywhere
Energy infrastructure resilience is vital. The national energy grid is threatened by potential EMPs, cyber attacks, solar storms, and other weather events. Given the many potential threats to our energy grid, it is essential to have an exceptionally dependable backup power supply in addition to portable long-lasting DC and AC power to deliver emergency supply when and where it is needed most.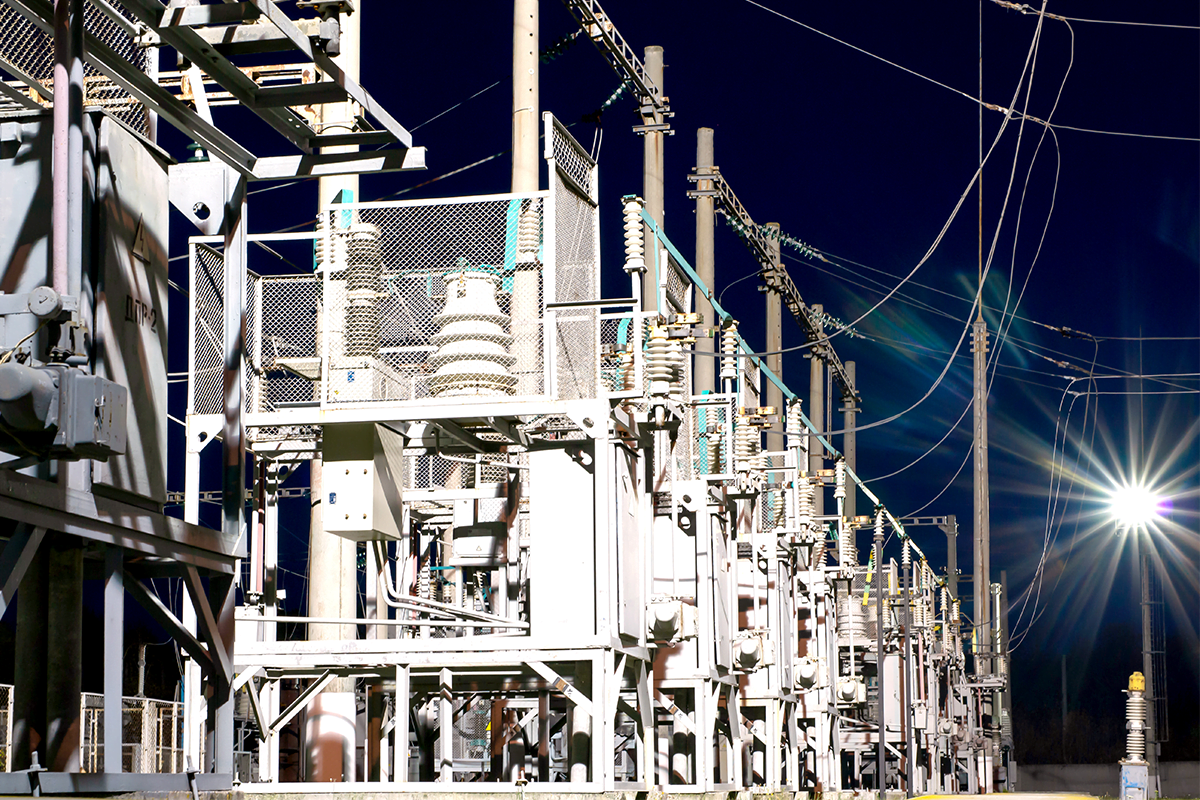 Lightworks Delivers Smart Emergency Lighting Solutions You Can Count On
Utilities need targeted portable lighting that is rugged, highly reliable, and easy to use in order to safeguard their mission-critical applications and enable more efficiency and flexibility at remote work locations.
Lightworks Smart Lighting Solutions feature self-diagnostic predictive software and remote monitoring of the health and life of the battery via Wi-Fi or by optional LTE connectivity. The predictive software and excellent battery life allow you to remotely monitor your emergency lighting, dramatically reducing maintenance costs.  At some of our customers, the previous maintenance of older Lead Acid batteries involved weekly and monthly validation checks, many failures, and expensive repairs.  The return on investment with Lightworks iSentient Smart Emergency Lighting is the equivalent of two full-time employees and at least $150K in material costs.
Lightworks BrightSites Series provides light towers for utilities who need outage lighting that is dependable and simple to use.  Unlike offerings from competitors that are expensive and difficult to maintain, the Lightworks devices leverage state of the art Lithium Iron Phosphate Batteries which are 50% lighter, have more energy density, have a 3X longer life expectancy, and are more environmentally friendly than Lead Acid batteries.  As a result, the BrightSites Series delivers versatile, powerful lighting with minimal maintenance requirements.
Learn More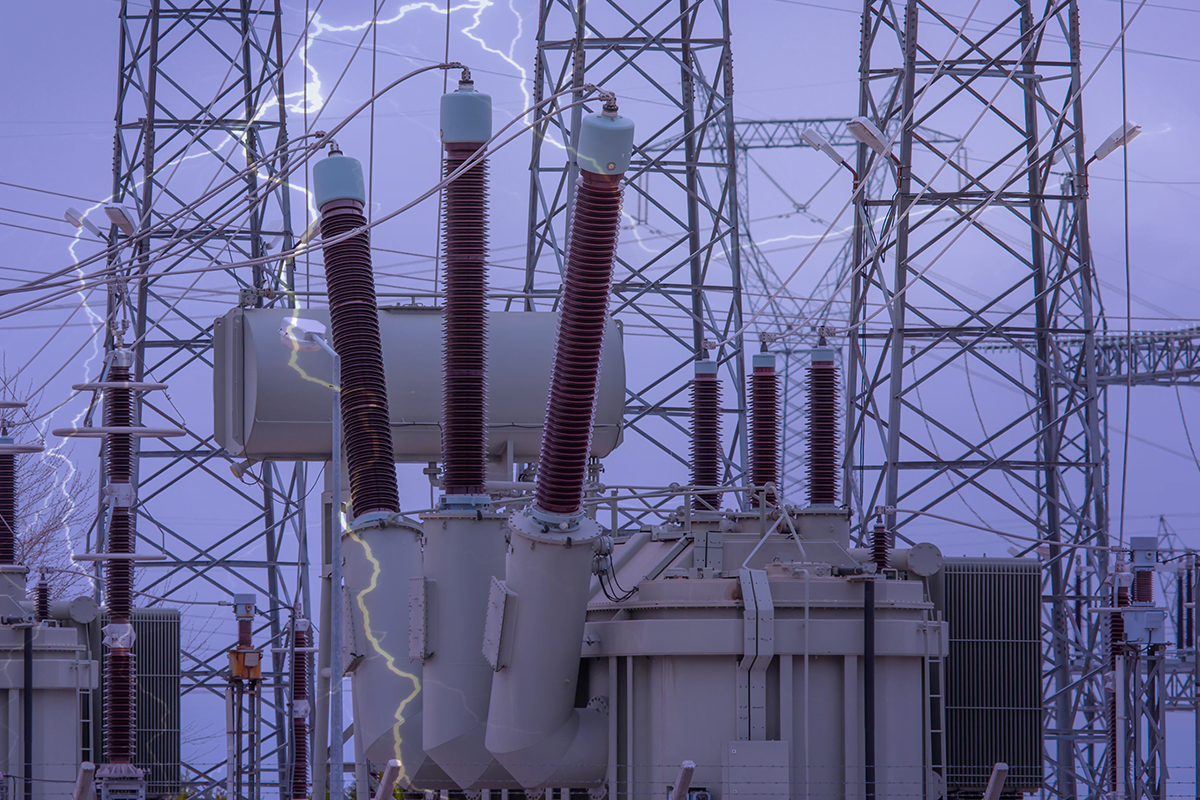 The Genesis Emergency Power Systems Provides Backup Power Up to 30 Days
There are many threats to our electricity grid including severe weather, wildfires, EMPs and cyber attacks.  In any of these scenarios, it is essential to have exceptionally dependable long-lasting DC and AC power to deliver targeted emergency supply when and where it is needed most.
From BlackStarTech, the Genesis Emergency Power Systems provide targeted portable power to support emergency operations, accident response, and maintenance. The Genesis product family also includes battery replacement / battery backup for substations and emergency communications.
The Genesis Systems two-step restoration process first immediately energizes targeted loads for 8 to 10 hours – then integrated compact backup propane generators are connected to keep the equipment powered for up to 30 days.
Learn More