Our Mission
Protect industrial facilities, businesses, first responders, government entities, employees, and citizens by delivering rapidly deployable portable emergency power and lighting solutions when and where you need it most.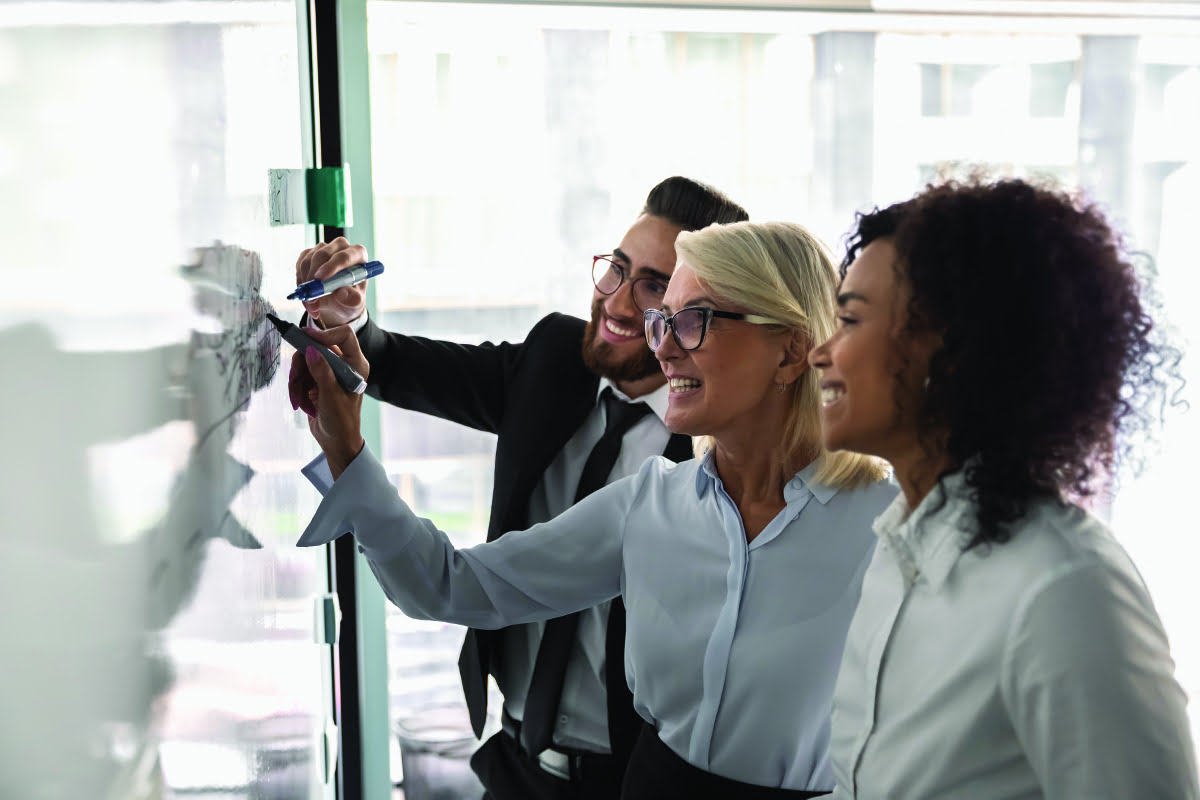 Our Vision
Revolutionize how many industries and essential infrastructure provide emergency power and lighting solutions to support critical facilities, equipment, and personnel in the U.S. and abroad.
Provide leading edge tactical solutions for highly reliable advanced portable power packages, essential emergency response and advanced lighting solutions optimizing value, productivity, and safety.
Deliver indispensable targeted electricity for alternative critical safety response, risk reduction, emergency backup battery power, control systems, smart intelligent safety lighting, and energy storage solutions for a wide range of industrial customers to optimize emergency solutions, maintenance optimizations, and facility productivity applications.
BlackStarTech Enables Deployment of Targeted Power and Lighting Anytime, Anywhere
Constellation's BlackStarTech innovative solutions deliver a wide array of state-of-the-art rapidly deployable portable power and lighting solutions for backup power, emergency response, and facility productivity applications. Although the genesis of our technology development was in the nuclear power sector, our innovations are being applied across power generation facilities, utilities, hospitals, telecommunications, manufacturing, and internet companies, as well as a myriad of industrial facilities and emergency responders that require highly reliable advanced portable power packages and lighting solutions. The technology can even replace existing battery and energy storage systems by integrating the latest in cutting edge configured energy storage applications. BlackStarTech solutions provide targeted power and lighting anytime and anywhere while redefining the concept of power deployment and strategic applications.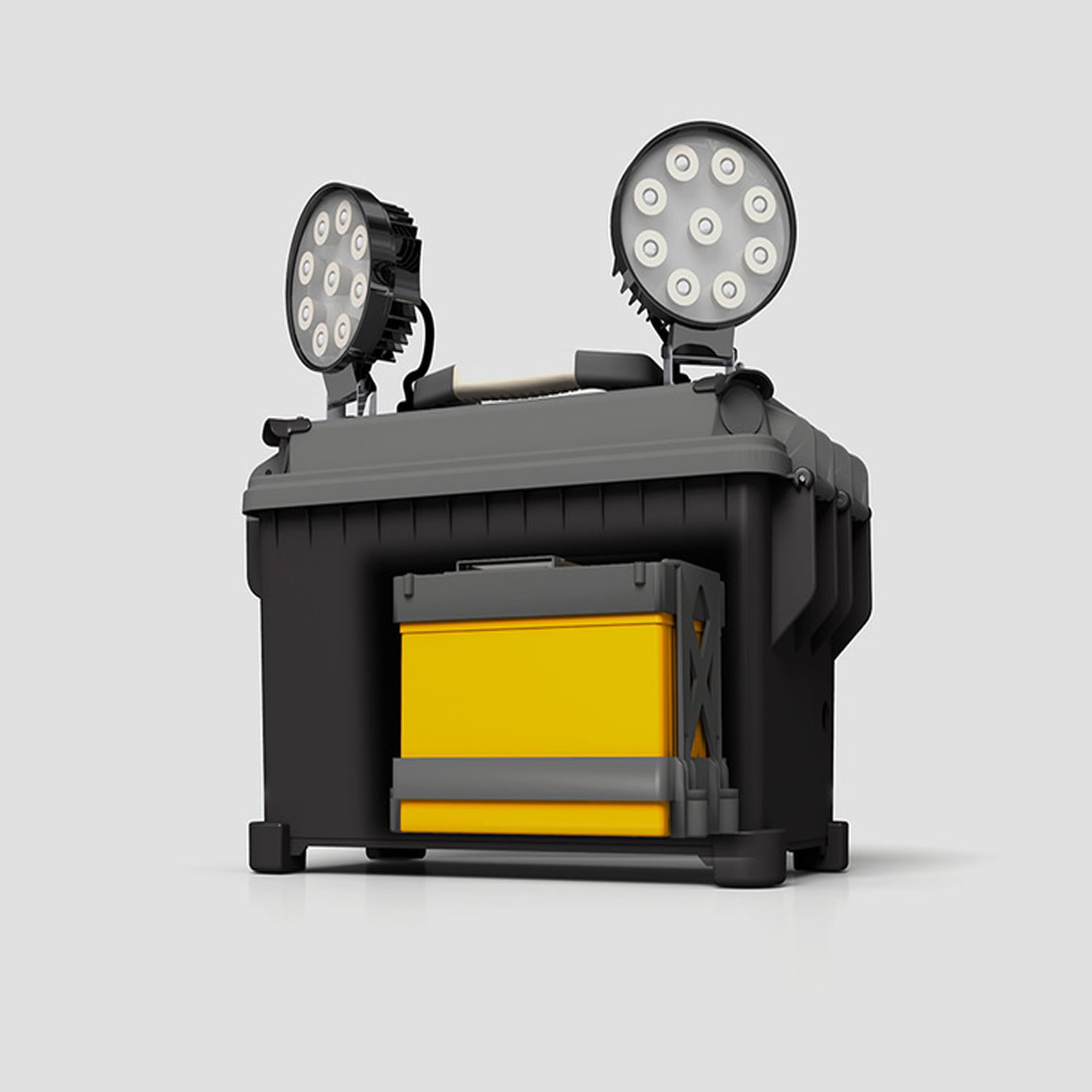 Core System Design
BlackStarTech utilizes state-of-the-art Lithium Iron Phosphate (LiFePO4) Batteries and highly efficient integrated propane backup generators to provide power solutions that can typically be deployed in 30 minutes and run for 30 days. The Lithium Iron Phosphate Batteries are 50% lighter and have significantly more energy density than Lead Acid batteries. These advanced batteries last at least 3X longer, are more environmentally friendly, and have 15-year expected battery lifespans.
The BlackStarTech advanced smart batteries can be also configured to perform their own proprietary surveillance and diagnostics health testing. The diagnostic capabilities save significant maintenance and surveillance activities, providing the owner with confidence in knowing the overall health, remaining life, and performance of the battery. This battery predictive technology can be integrated into numerous product line solutions for portable backup or permanent replacement power and lighting products needed for daily use or during the most challenging emergency conditions.
Contact Us Today
BlackStarTech is ready to provide solutions to your portable and backup power needs, facility battery energy applications, industrial lighting solutions, and strategic emergency power needs.
Contact Us