Utilities: Enhance the resilience of critical infrastructure
Critical Infrastructure Resilience Depends on Targeted Power and Lighting Solutions
The national energy grid is threatened by potential EMPs, cyber attacks, solar storms, and other weather events. Energy infrastructure resilience is critical, so it is essential to have an exceptionally dependable portable, rechargeable AC and DC backup power supply to deliver emergency resources when and where they are needed most.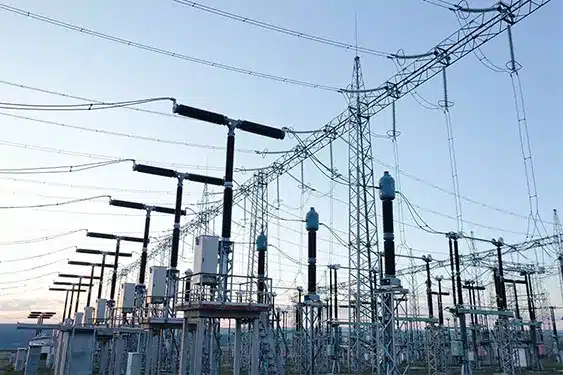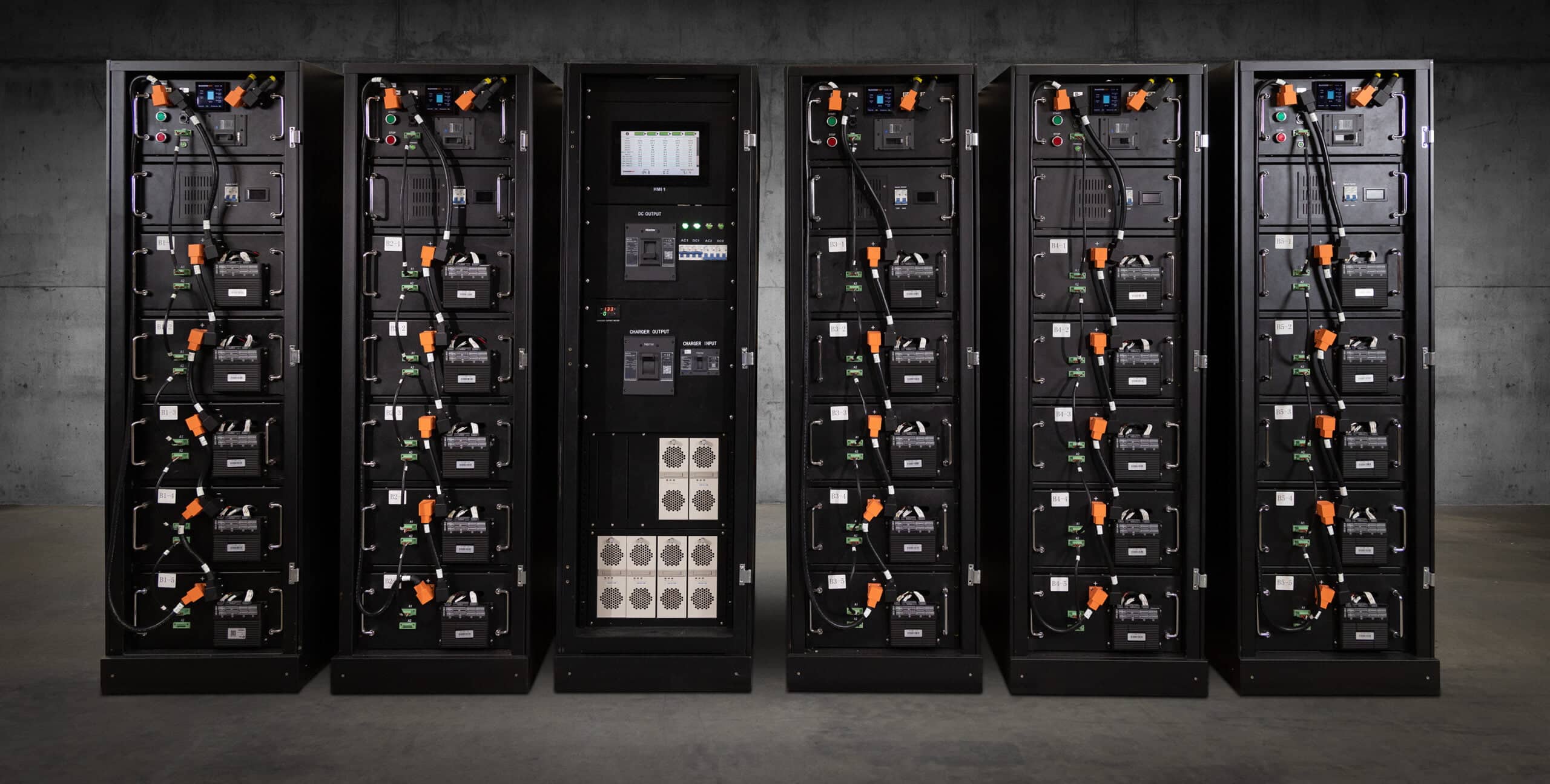 QuantumCore UPS and BESS
Long Lasting Battery Backup and Energy Storage to Improve Resilience
BlackStarTech uninterruptible power supply (UPS) products provide comprehensive site-wide power during normal operations, while providing your facility with immediate power switchover and reliable coverage in the event of an emergency outage.
The QuantumCore UPS System is completely scalable and utilizes environmentally friendly, long-lasting Lithium Iron Phosphate batteries. This creates flexibility for the system to grow with your facility while taking up a much smaller footprint than traditional lead-acid batteries. Additionally, the QuantumCore UPS System features automated preventative battery health and self-diagnostic testing, enabling you to significantly reduce maintenance costs by eliminating costly and resource-intensive battery surveillance.
BlackStarTech's Battery Energy Storage Systems (BESS) come in a compact shipping container build and provide customized entire-facility coverage up to 500kW/1000kWh. During an outage, these large-scale systems provide immediate backup power, minimizing downtime and improving overall resilience of critical utilities infrastructure.
Utilizing our QuantumCore UPS and BESS enables your facility to supplement traditional power, cover immediate spikes and drops, and add a new level of resiliency to your switchyards. Achieve resilience with remote monitoring capabilities, greatly reduced maintenance requirements, and a smaller physical and environmental footprint.
Learn More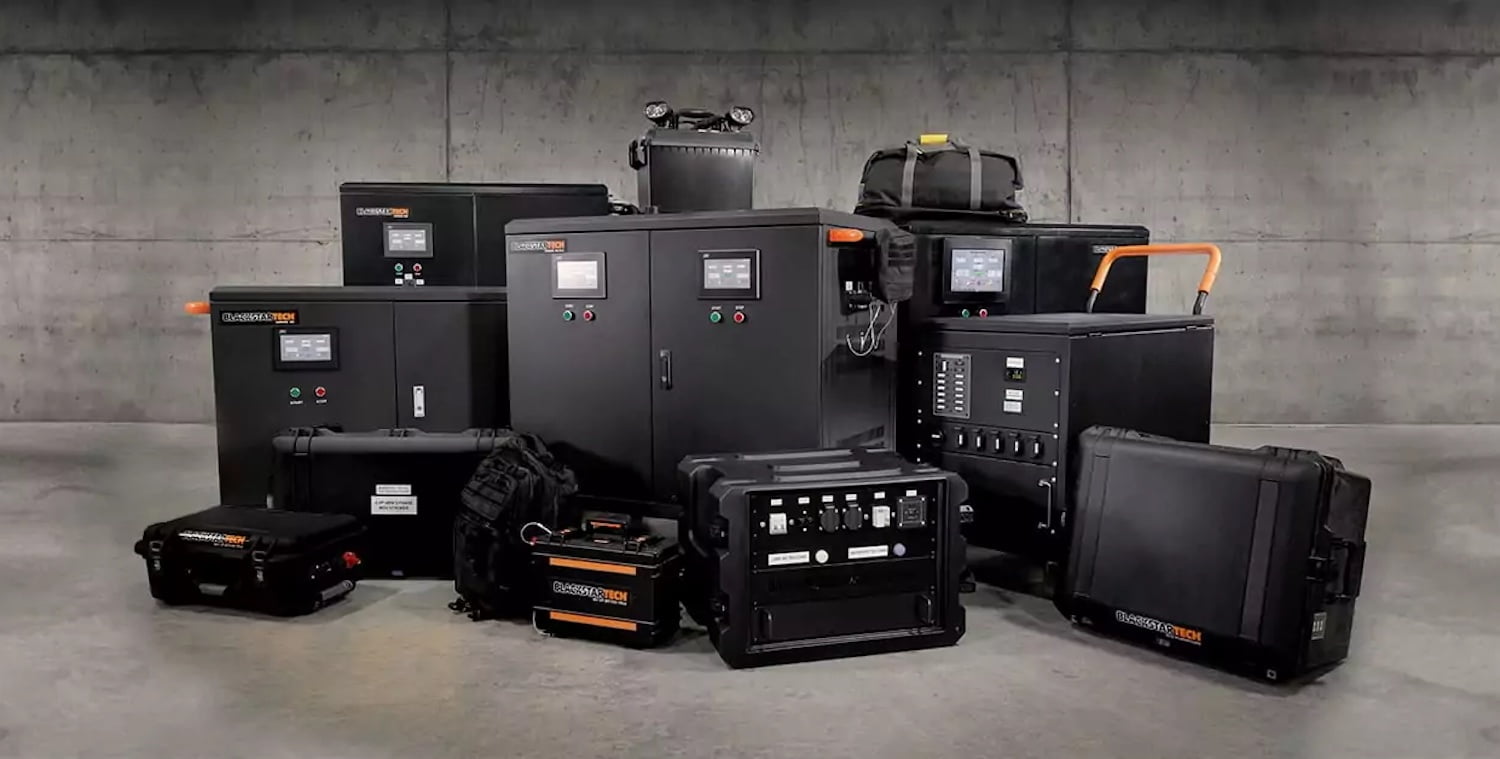 Genesis Emergency Power Systems
Up to 30 Days of Backup Power for Utility Sites and Power Plants
To keep operations running efficiently and safely, utility sites require highly dependable backup power systems that can be deployed in the event of an emergency.
BlackStarTech's Genesis Emergency Power Systems provide targeted portable power to support emergency operations, accident response, and maintenance on remote utility sites and substations, as well as power plants.
The Genesis System's two-step restoration process first immediately energizes targeted loads with battery backup for 8 to 10 hours – then long-lasting integrated compact backup propane generators are connected to keep the equipment powered for up to 30 days. This time frame enables ample time to assess and manage outages and implement long-term solutions.
Learn More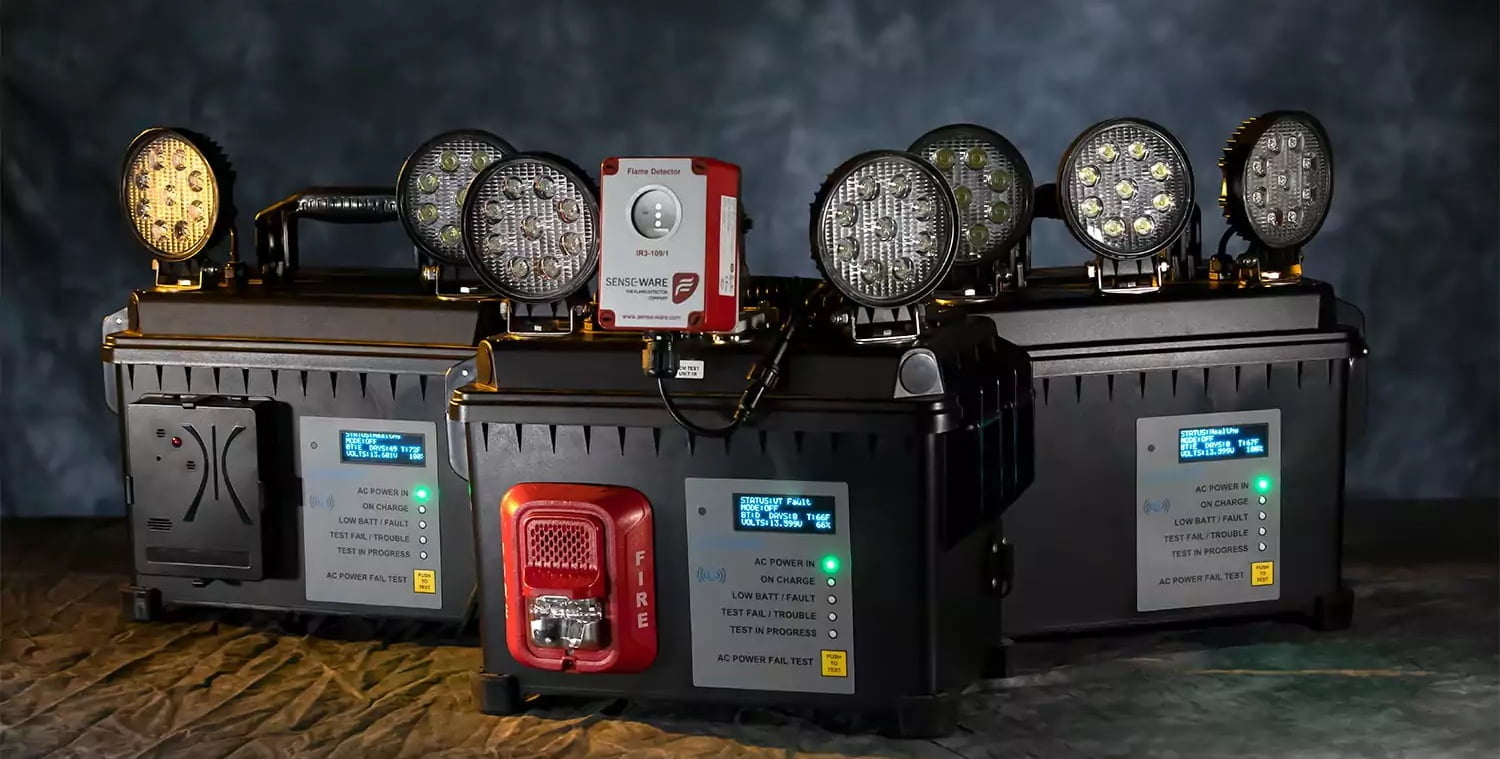 Lightworks Smart Emergency Lighting
Protecting Utility Infrastructure through Reliable, Cost-Effective Emergency Lighting Solutions
Utilities need targeted portable lighting that is rugged, highly reliable, and easy to use in order to safeguard their mission-critical applications and enable more efficiency and flexibility at remote work locations.
Lightworks iSentient Smart Emergency Lighting features self-diagnostic predictive software and remote monitoring, saving cost, time and resources. For many who operate in the utilities sector, maintenance of older lead-acid batteries involves weekly and monthly validation checks, many failures, and expensive repairs. Depending on facility size, the return on investment with Lightworks iSentient can be the equivalent of two full-time employees and $150K or more savings in material costs.
Lightworks BrightSites Series provides portable light towers for utilities who require lighting that is powerful and dependable, both during operations and in the event of an outage. Utilizing smart Lithium Iron Phosphate Batteries, BrightSites Series delivers improved resilience of critical infrastructure through versatile, powerful lighting with minimal maintenance requirements.
Learn More