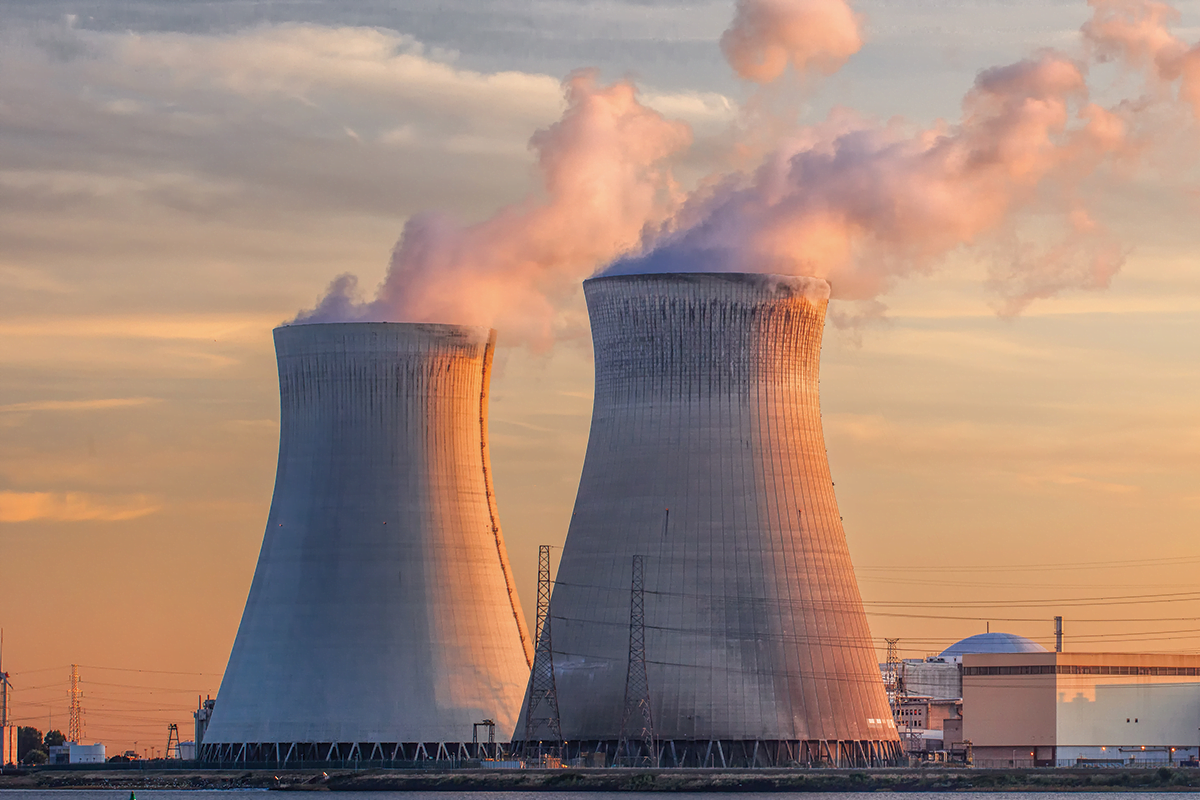 Nuclear Stations
The Genesis Series Emergency Power Systems utilize a portable battery technology that is innovatively packaged to be deployed nearly anywhere in less than 30 minutes to provide an emergency power supply that lasts up to 30 days. The Genesis products supplement the FLEX approach in the nuclear industry, utilizing energy delivered from smart Lithium Iron Phosphate batteries to initially power the targeted loads for 8 to 10 hours. Then, the integrated compact backup propane generator is connected to keep the equipment powered for up to 30 days using the onsite staged propane supply. Genesis solutions provide a myriad of DC and AC supply power sources (including 3-phase 480VAC and beyond) for critical indications, controls, and essential emergency power system components.
Lightworks Smart Lighting Solutions feature self-diagnostic predictive software and remote monitoring of the health and life of the battery via Wi-Fi or by optional LTE connectivity. The predictive software and excellent battery life allow you to remotely monitor your portable emergency lighting device, dramatically reducing maintenance costs in nuclear stations.
Nuclear Stations Use Case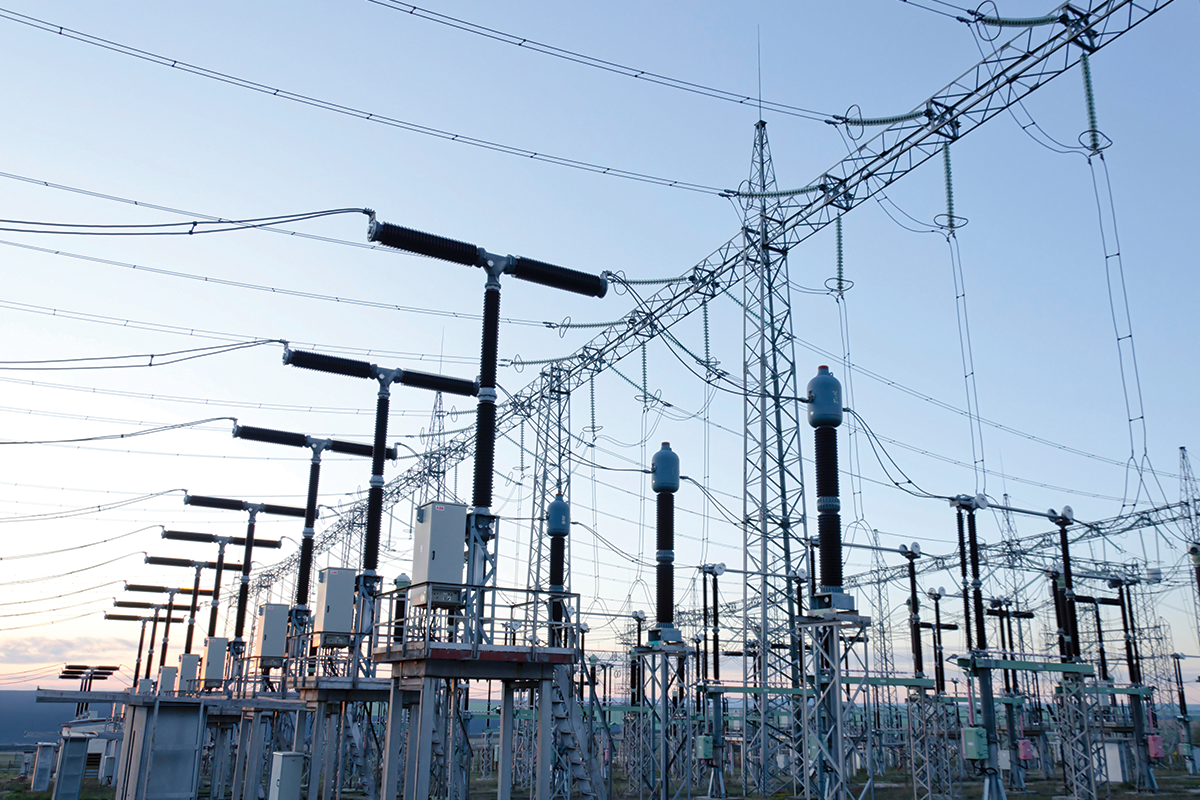 Utilities
Energy infrastructure resilience is vital. The national energy grid is threatened by potential EMPs, cyber attacks, solar storms, and other weather events.
From BlackStarTech, the Genesis Emergency Power Systems provide targeted portable power to support emergency operations, accident response, and maintenance. The Genesis product family also includes battery replacement / battery backup for substations and emergency communications.
The Lightworks Smart Emergency Lighting solutions run off the same reliable, rechargeable LiFePO4 batteries used for Genesis, and Lightworks devices include connectivity and predictive diagnostics for remote monitoring. The resulting benefits for customers include a 3X longer run-time and dramatically reduced maintenance costs. Overall, it is about having power and lighting available when all else fails, utilizing simple solutions that reduce your risk profile.
Utility Use Case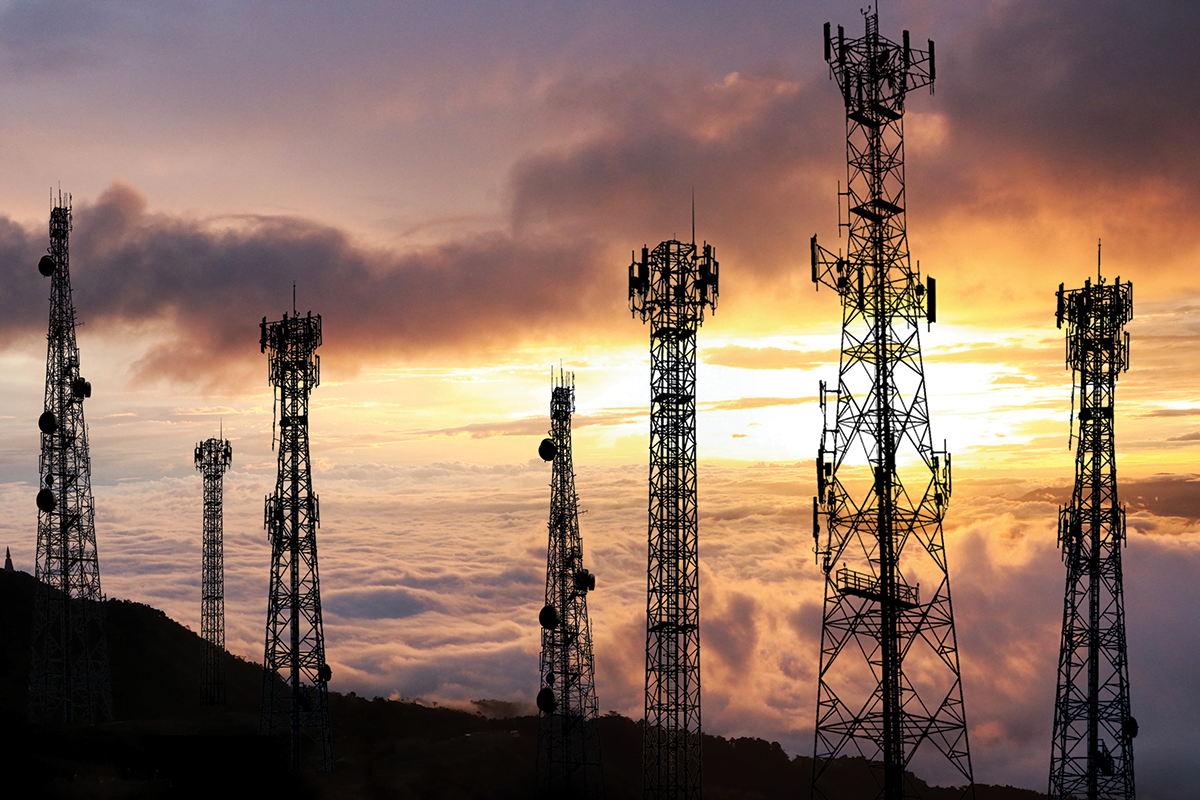 Telecommunications
In modern society, telecommunications networks and data centers are critical to our communities and our livelihoods. The Genesis Series Emergency Power Systems can be purchased as a package or individually to provide battery backup power supply or replacement solutions to minimize any downtime for vital applications including private LTE networks with IoT capability and emergency communications networks.
Lightworks Smart Lighting Solutions provide essential portable lighting products for maintenance and emergencies, which is critical because even brief outages can be costly.
Telecommunications Use Case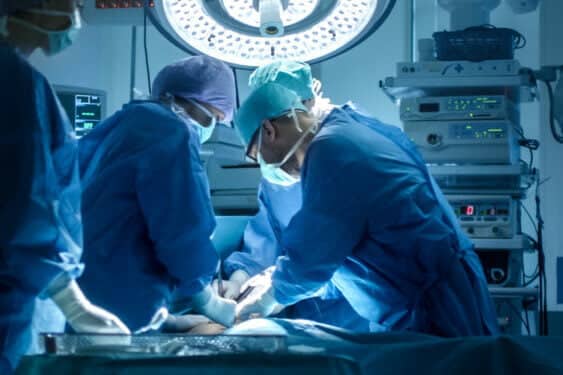 Healthcare
Emergencies such as natural disasters threaten the effective functioning of hospitals and other healthcare facilities. These facilities require support systems for essential facility operations and critical care, and a loss of power and communications impedes resiliency response and basic patient habitability, putting lives at risk. Traditional backup generation (diesel/natural gas) is costly, unreliable, and environmentally unfriendly, requiring extensive maintenance and physical monitoring, while being susceptible to natural disasters. Our QuantumCore Uninterruptible Power Supply System (UPS) is a completely scalable, rack-mounted integrated UPS battery system that supports uninterruptible power solutions.
Our Genesis Power Carts and Power Packs are customizable with varying AC or DC power configurations, and capable of powering operating rooms. They can be deployed to patient rooms, NICUs, geriatric wings, and any other area that needs to quickly supplement power during outages and ensure the wellbeing of critical patients in hospitals.
Healthcare Use Case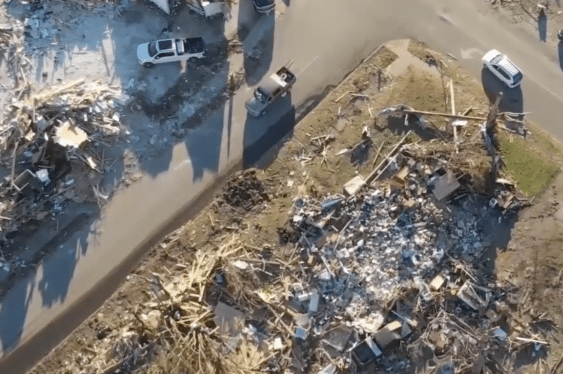 Government
Municipal and state governments need rugged, highly reliable, and easy to use equipment to protect the essential services affecting the wellbeing of both people and property. BlackStarTech's products work together to improve the safety and stability of these critical services. Disasters can overwhelm law enforcement and emergency response capabilities by putting communication equipment at risk of network loss, especially when this critical equipment lacks backup systems that support interagency operability. This may render critical communication networks inoperable for days or even weeks.
Our Beacon Broadband Wireless Systems feature resilient configurations with battery backup and hardened solutions for essential facilities and critical infrastructure. This system can quickly blanket inaccessible areas with a secure 4G/5G communications network, linking into existing P25 two-way radio and trunked radio systems.
Government Use Case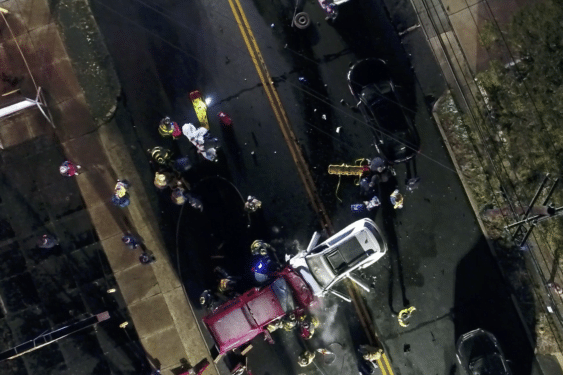 Emergency Response
First responder and law enforcement vehicles require a myriad of lighting and communication equipment to be operable at all times, consuming large amounts of power. Constant use makes current batteries susceptible to failure, while traditional commercial power backup systems use diesel generators and are susceptible to environmental spills.
Our Genesis Emergency Power Systems utilize environmentally-friendly Lithium Iron Phosphate Batteries, and can power critical equipment inside an officer's interceptor vehicle or be rapidly deployed to power mobile command centers at a moment's notice. This temporary but effective power solution enables law enforcement and first responders to react quickly to emergencies, while facility hardening provides tangible reductions in overall facility risk profiles.
Emergency Response Use Case