Genesis Sentinel Series Power Packs
BlackStarTech provides a range of rapidly deployable Sentinel Series Power Packs for a wide variety of applications requiring very lightweight, portable battery backup power solutions that can be surgically targeted.
The Sentinel Series utilizes compact Lithium Iron Phosphate Batteries for emergency and maintenance portable power applications including specialty Power Packs for operating Motor Operated Values and Air Operated Valves without any facility power or control power.  Testing has proven that these power sources are as reliable as main facility power ("house power").  Additional applications for Sentinel Series Power Packs include solutions for field technicians, emergency planning, emergency responders, and power for a variety of testing and control power needs.  These components have been delivered to a growing number of customers to safeguard mission-critical applications by enabling deployment of power anywhere on-site in less than 30 minutes.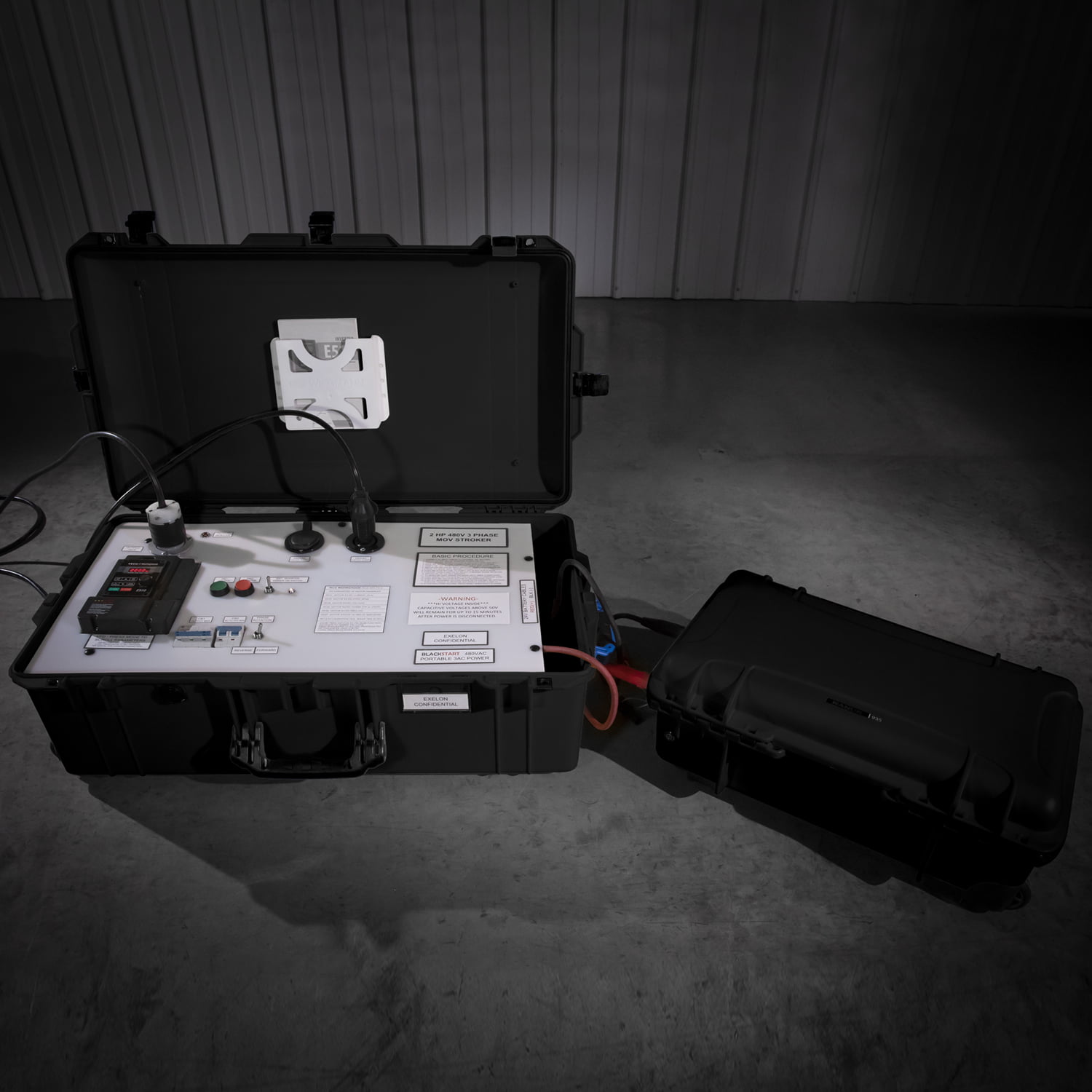 Sentinel MOV Power Pack
The Sentinel MOV Power Pack is a small form factor 3-Phase power solution, easy to deploy near Motor Operated Valves and other components.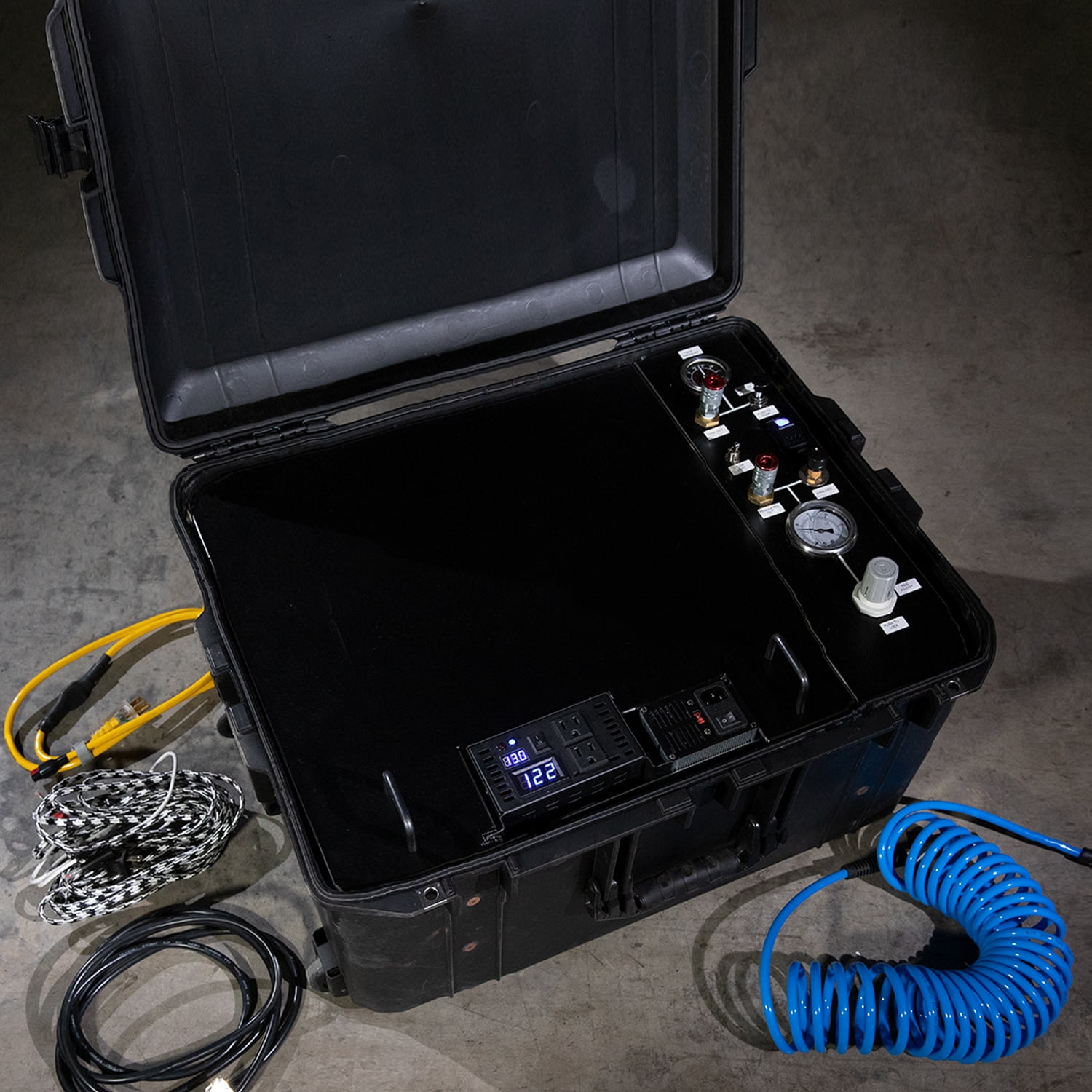 Sentinel AOV Power Pack
The Sentinel AOV Power Pack can be used to run Air Operated Valves during Extended Loss of AC Power (ELAP).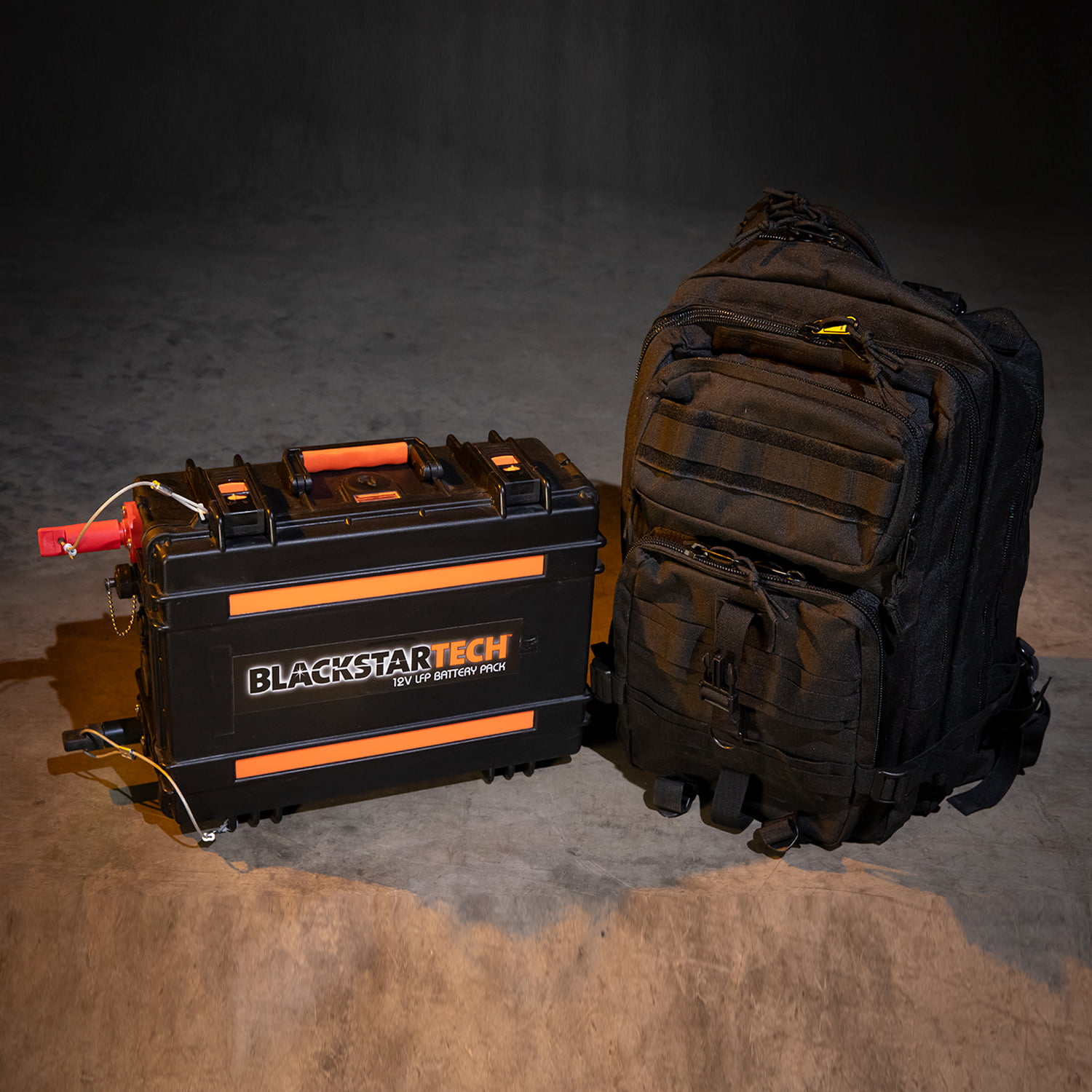 Sentinel Tactical Rapid Deployment Pack
The Sentinel Tactical Rapid Deployment Pack is a small, lightweight portable power solution that you can easily carry.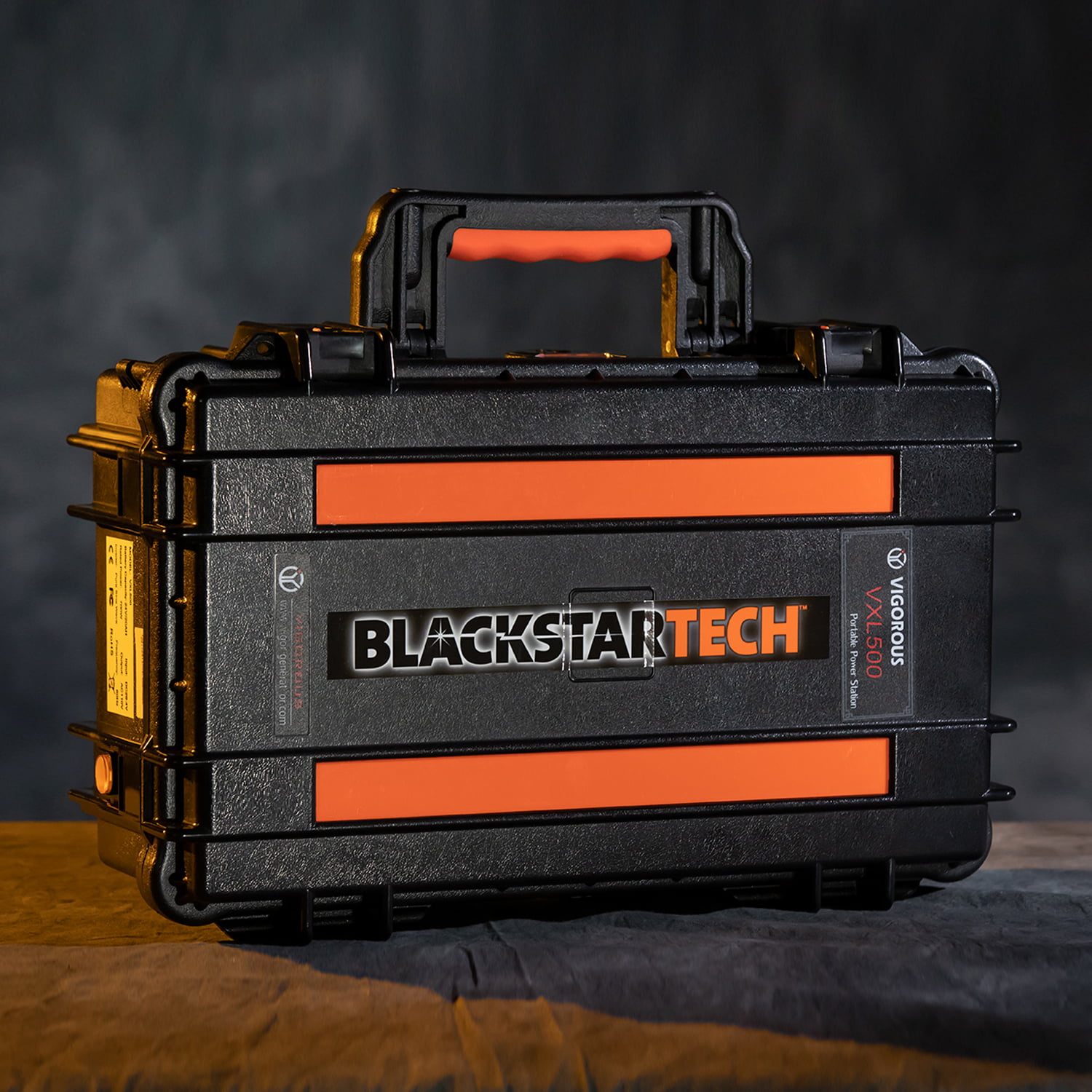 Sentinel Jump Pack
The Sentinel Jump Pack (1.5 kW-h) is a cost-effective solution that provides portable power when and where you need it.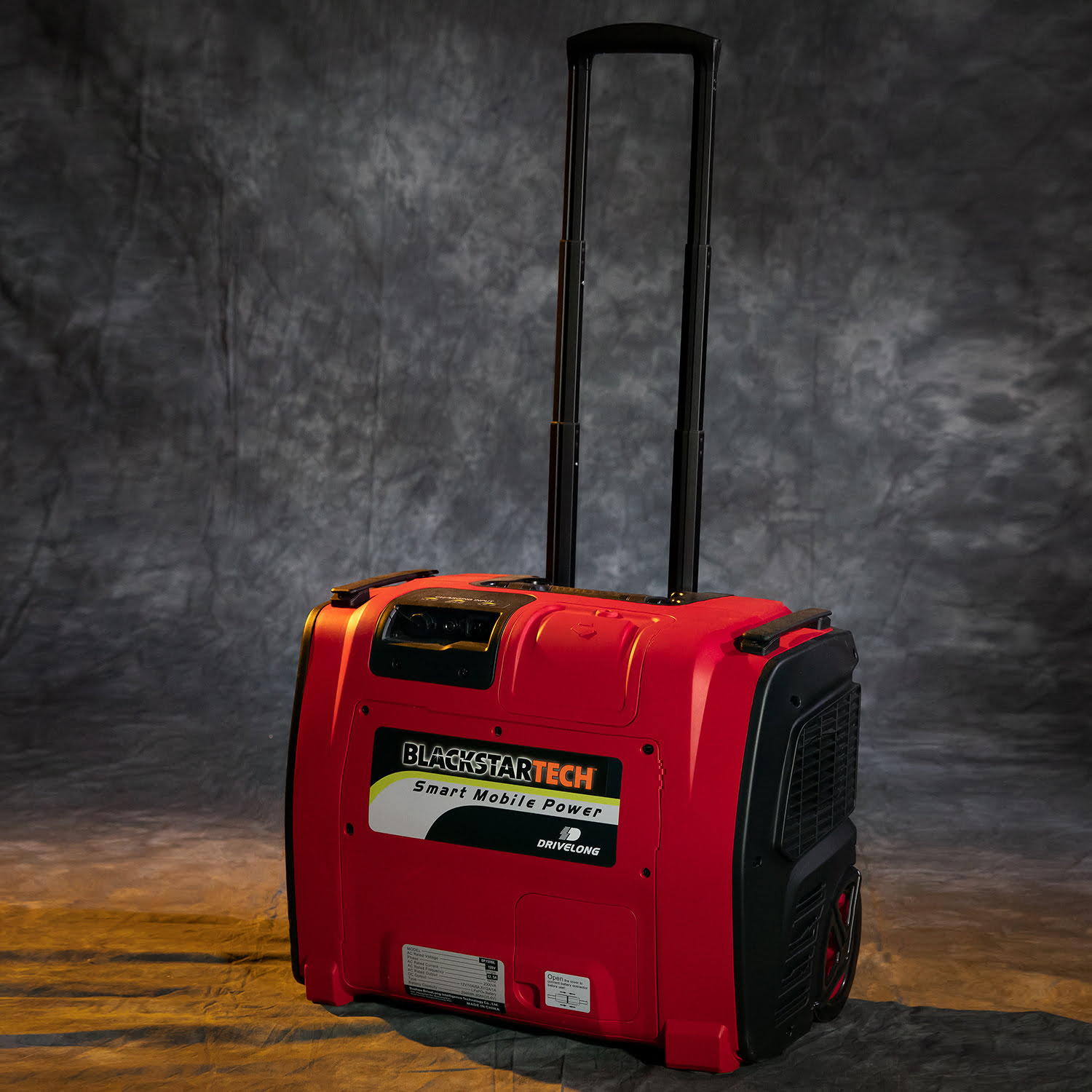 Sentinel Jump Pack Extreme
The Sentinel Jump Pack Extreme (2 kW-h) delivers high power in a portable pack.