Genesis Series Emergency Power Systems
Genesis Package for Single Unit Nuclear Stations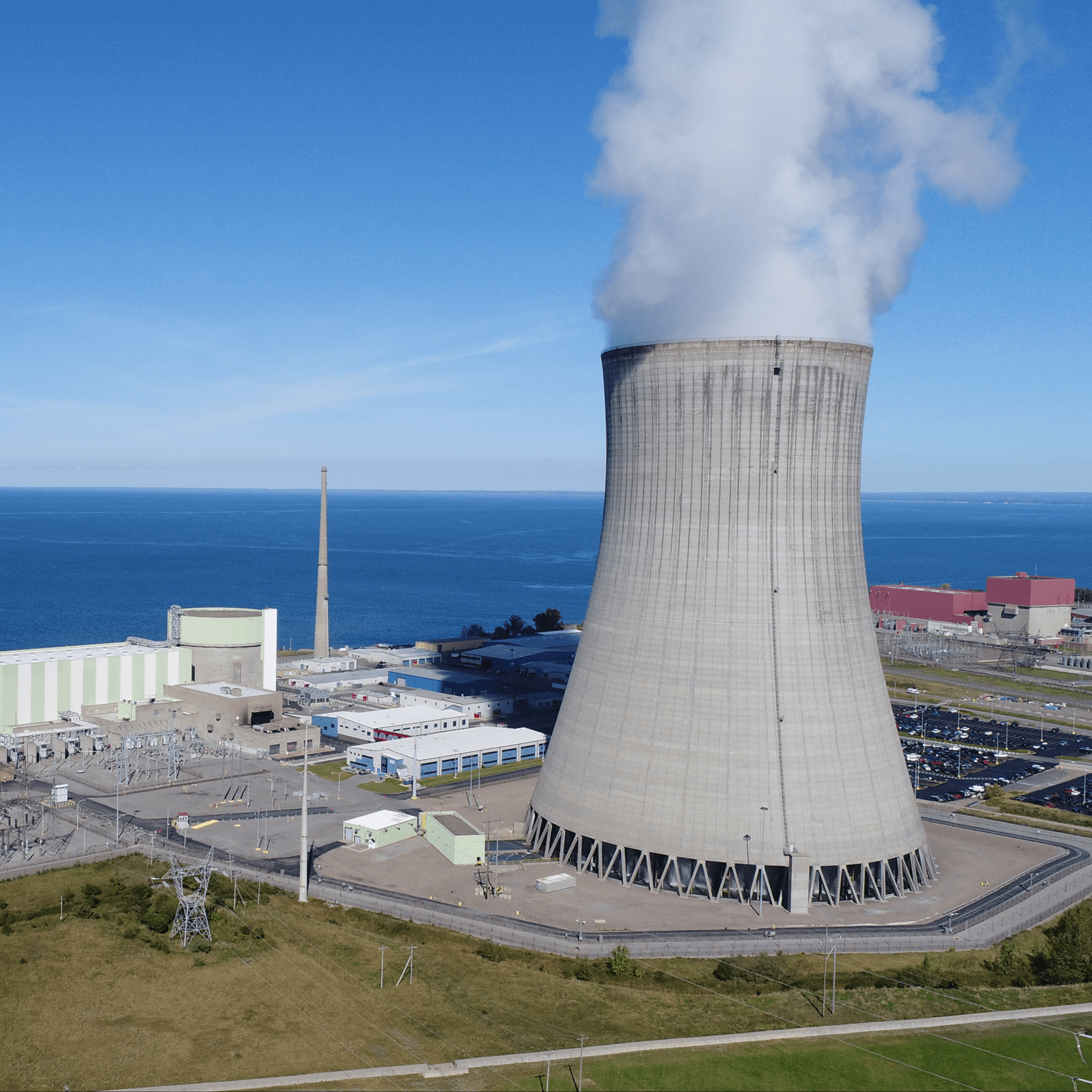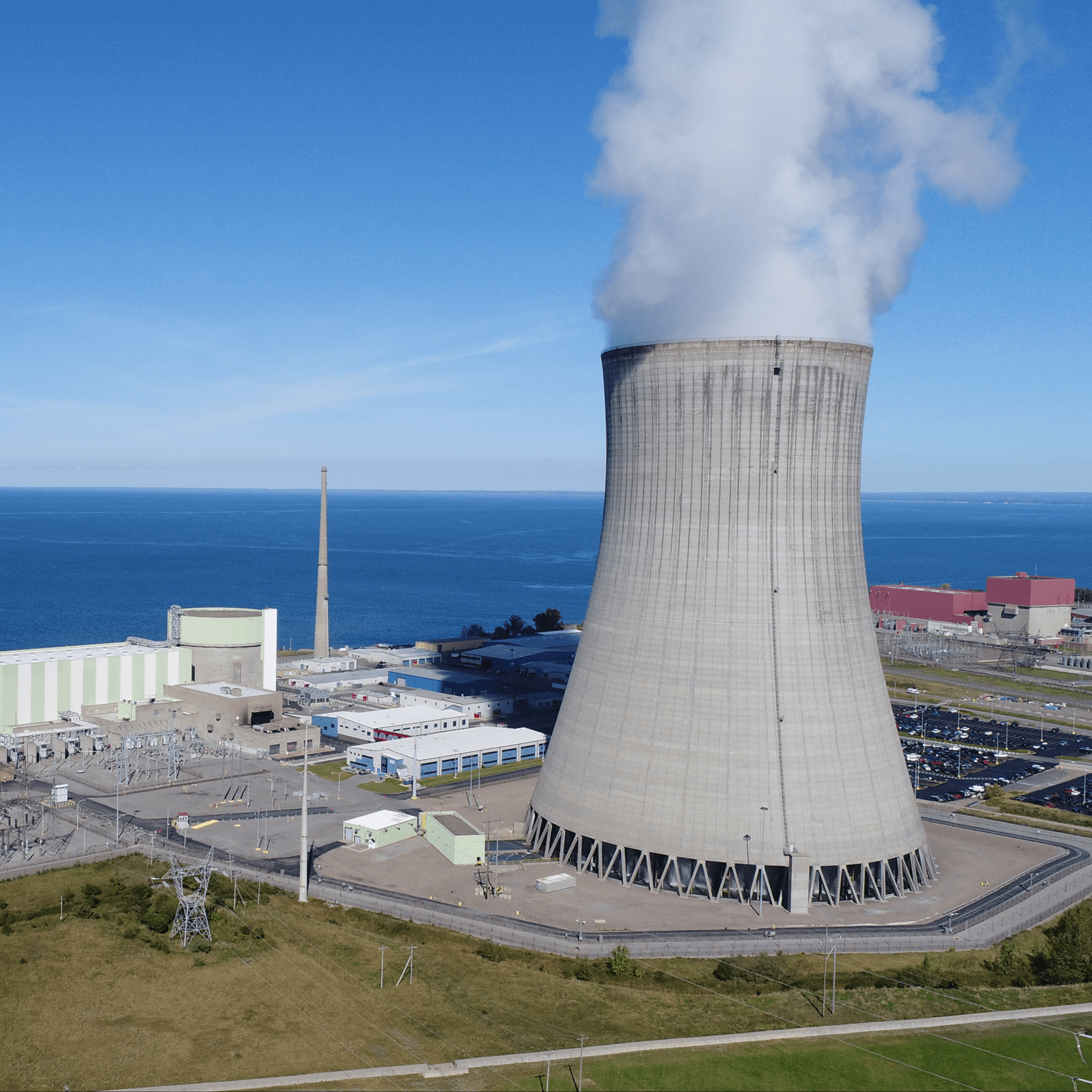 While every nuclear site is somewhat unique, the Genesis family includes a pre-defined package for a typical single unit nuclear station. Based on the specific needs of your station, the Genesis Package for Single Unit Nuclear Stations can be customized to meet your requirements.
The Genesis Series Emergency Power Systems components can also be purchased individually for specific asset protection or to power critical equipment.
Beyond nuclear applications, packages for other applications such as utilities and large industrial facilities are being developed based on customer feedback.  For these use cases, Genesis packages deliver contingent power solutions for a wide variety of day-to-day power needs to emergency response situations ranging from natural disasters to manmade scenarios.  Contact us to have a detailed discussion about the requirements for your application.
Components typically included in the Genesis Package for Single Unit Nuclear Stations:
Genesis Power Cart 125 VDC (Qty. 1)
Genesis Sentinel Quantum Pack 125 VDC (Qty. 1)
Genesis MOV Power Pack 480 VAC (Qty. 1)
Genesis Power Cart 3-Phase 480V (Qty. 1)
Genesis Nano-Grid 2.5kW VAC/VDC (Qty. 2)
Defender 9.5kW Generator 240 VAC (Qty. 1)
Defender 3.5kW Generator 120 VAC (Qty. 2)
Defender 3.5kW Generator 120 VAC/125 VDC (Qty. 1)
Genesis Rapid Deployment Pack (Qty. 1)
BrightSites Legionnaire Lightpacks (Qty. 1)